I am willing to take commissions if anyones interested. It could be pixel art drawn or animated.
The price varies depending on what is requested. Drawn work depends on the size but expect a range of $20-40 (USD),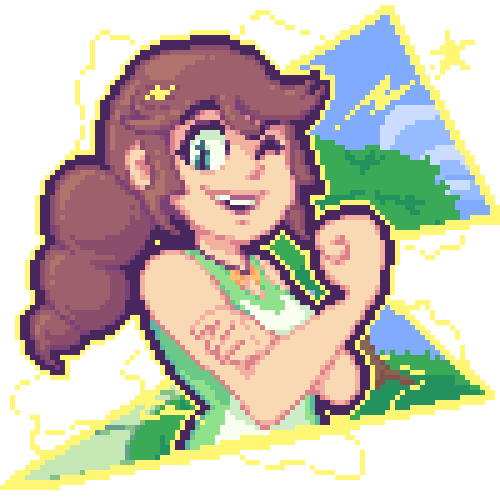 animated work I usually do within 100x100 pixels and dont really have a range, but expect $50+.






I accept payments through Paypal
Send me a message with any questions or requests.